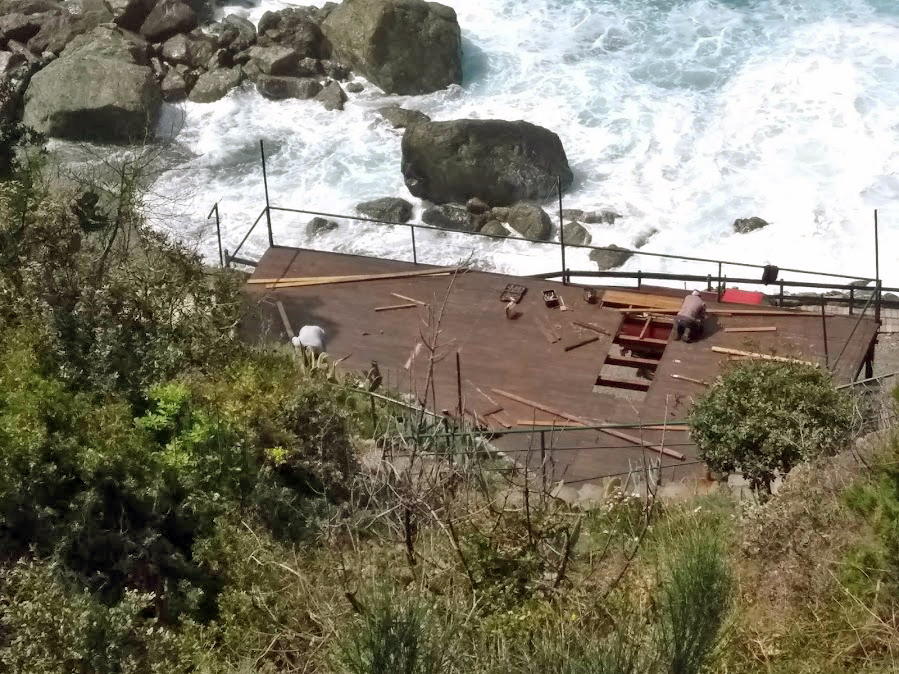 Early Booking
After a long period of forced enclosure, the desire for sea, sun, green is even stronger ...
To old and new friends who book by May 30th, we offer a special discount on our best rates; and the possibility of canceling even at the last moment for reasons of force majeure - transforming the amount already paid into a voucher to be used by 2021.
We still don't know when we can reopen; we are working to accommodate you as safely as possible.
We are waiting for you! See you soon!