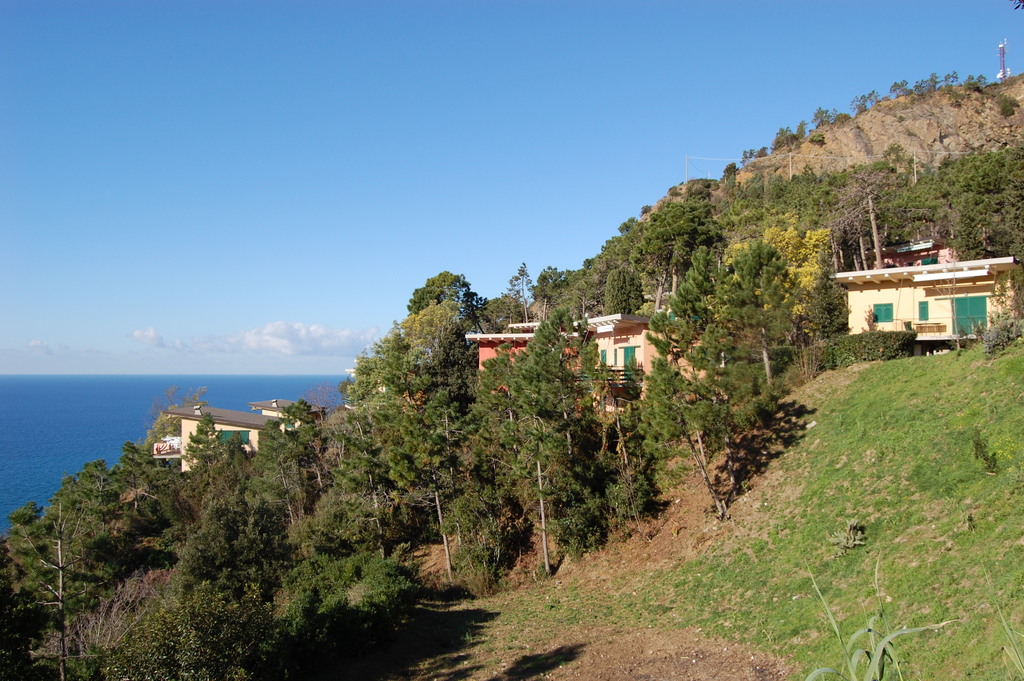 Where to go for a seaside holiday this summer?
Where to go for a seaside holiday this summer?

La Francesca Resort is ready to welcome you for a seaside holiday in complete safety in the magical Cinque Terre atmosphere
Welcome or welcome back!
Many of you have wondered "how will we go to the beach this summer?"
And "how we will be able to comply with any necessary distance rules?"
If you are looking for where to go on a beach holiday in Italy between June, and October, our Resort has the solution for you!
There is a piece of Liguria that has not been touched by the pandemic, a happy island between the Cinque Terre and Bonassola.
Here, at a driving distance from the big cities of the north, the Resort la Francesca offers the ideal place, "spaced and safe", to start planning an outdoor holiday on the sea again.
Let's see together what your beach holiday will be like:
- ACCOMMODATION
The Resort La Francesca is the ideal solution to spend a seaside holiday in Liguria, a stone's throw from the Cinque Terre, in the relaxation of a holiday home with all the services necessary for your stay.
Our structure has 55 holiday apartments and independent villas - with independent entrance, bathroom with shower, kitchenette - scattered in the large park.
- THE PARK
In fact, in our 15 hectare park - almost 1000 m2 per head - adults and children will be able to go out freely, follow the flight of seagulls and many other birds, the tracks of roe deer, learn about aromatic herbs, fruits and flowers. In the park there are many paths which allow walks in complete relaxation and at the right distance from other guests.
- THE BEACH
You can spend all day lulled by the breath of the sea; both to sunbathe and to soak in the transparent water of a small bay protected from the storms.
The Resort overlooks a small pebble bay between the rocks, typical of the seaside resorts in Liguria.
The space of the beach and the numerous rocks is sufficient to "isolate"; also in addition we have available the large solarium above, equipped with shower.
- OUR OFFER
Perhaps the most difficult moment has passed, and the long isolation has ended; for this reason we want to offer those who book in May discounted stays (with the possibility of free cancellation without losing the deposit).
Take advantage of our Beach Holiday Offer in a splendid Resort in the natural setting of the Cinque Terre.
See you soon!